Unvulcanized Rubber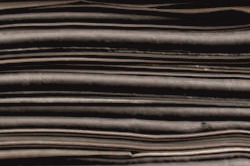 Vulcanized
Rubber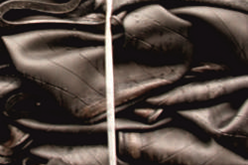 Regenerated Rubber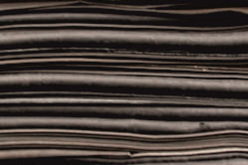 Carbon
Black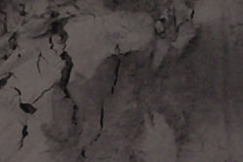 Quality guarantee
Our experience of more than 60 years on the market, the technical knowledge of our staff and our laboratory to control the materials make us the best partner and ally of our clients.
We offer the best quality / price ratio of the market in the field of recycled rubber materials.
SERVICE AND QUICK RESPONSE
We offer our customers and suppliers all our experience since 1953.
Our extensive knowledge in the rubber sector enables us to successfully meet all the needs, concerns, queries and / or suggestions from our customers.
Quick response
We have an ample stock of merchandise to meet the demands of our customers, whether in large or small amounts.
MULTIPURPOSE
Our recycled rubbers are widely used in the rubber industry for applications such as conveyor belts, moulded goods, silent blocks, shoe soles, car mats, rubber flooring, truck/ bus mudguards and so on.
The quality / price ratio of our materials are well known by our customers, allowing them to compete on cost and quality.